Bring vitality back to the workplace!
The summer holidays are over and things are slowly getting back to normal. We're going to the office a bit more frequently and it's getting a easier to go out for something fun. The Covid-19 pandemic has made us even more aware of how important exercise is. Vitality in the workplace has certainly become clear after working from home a lot. It's time to get moving again with your colleagues. What could be a better way to start, than by registering for World's leading corporate team event?
Watch the video of the UK Challenge 2021 below to get an idea of what to expect!
In the latest addition to the World Challenge Series, each participant will learn that the key to success is working together to devise the ultimate, unbeatable strategy.
The Euro Challenge is expertly designed to test and develop core competencies required for business success. So whether running, biking, swimming or paddling, your physical and mental limits will be tested as you set out to complete each task put before you.
Each participant will leave the event having accomplished something they may never have thought possible and return to the workplace feeling inspired, motivated and ready to take on any challenge that comes their way!
So come and join us in Limburg, the Netherlands, and discover whether you have what it takes to be the "Euro Challenge Champions"…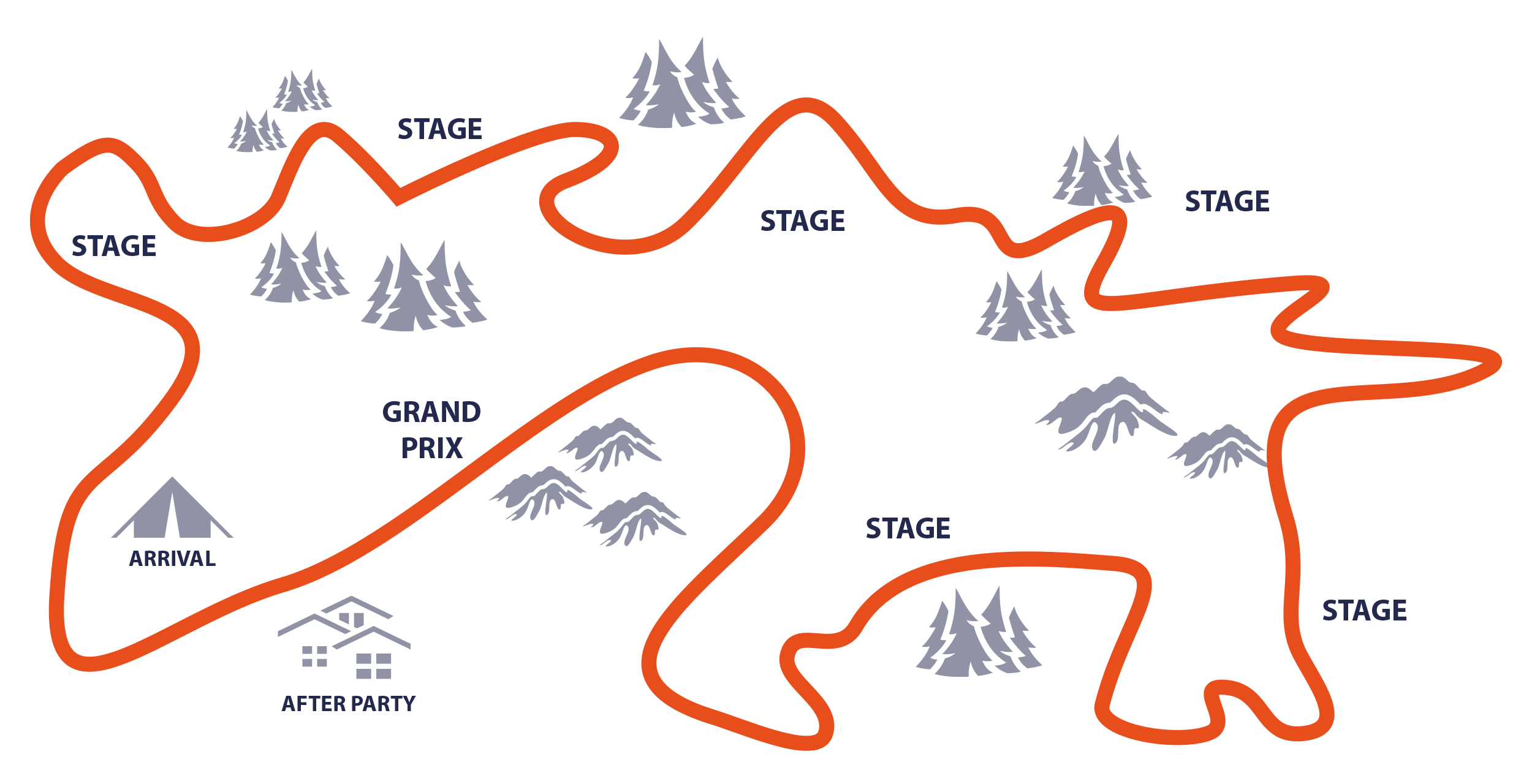 Stage 1 typically has a big focus on strategy – how will you best align the strengths of your team with the stage requirements?
Stage 2 is about more than just physical, this stage typically tests the intelligence and motor skills of the teams at a time when perhaps some are thinking of an early night.
Stage 3 marks the start of Day 2 and the competition resumes with the sun rising. The fresh faces are gone, bonds are forming within the teams and an eager anticipation of the day fills the air as teams embark on one of the longer stages in the event.
For Stage 4, often clear favourites have begun to emerge, rivalries (old and new) have been formed and the league table is well and truly established. Many believe that this is the stage where the event can be won or lost and why teams attack it head on to climb the league table and turn their position into company pride.
Stage 5 – Sleep and rest is now a distant memory, but they are both happily substituted for team points. The teams that emerge successful on this stage will be the teams who have forged iron-like bonds and who possess the mental fortitude to remain calm under the mounting pressure of the competition.
Time for your senior exec to stand up and be counted. This could be critical for your final standing. No other adventure-based event is as multi-skilled which is why your team must be completely adaptable and comfortable anywhere and everywhere. Whether building a raft or launching a rocket you will need to employ the brains of the team in this stage to do well!
Stage 7 – The Grand Prix This one looks simple; A-to-B as quickly as you can. However, bonuses and additional challenges are available along the way. How will you split your resources, and how hard will your team push themselves to complete this stage with the best time possible?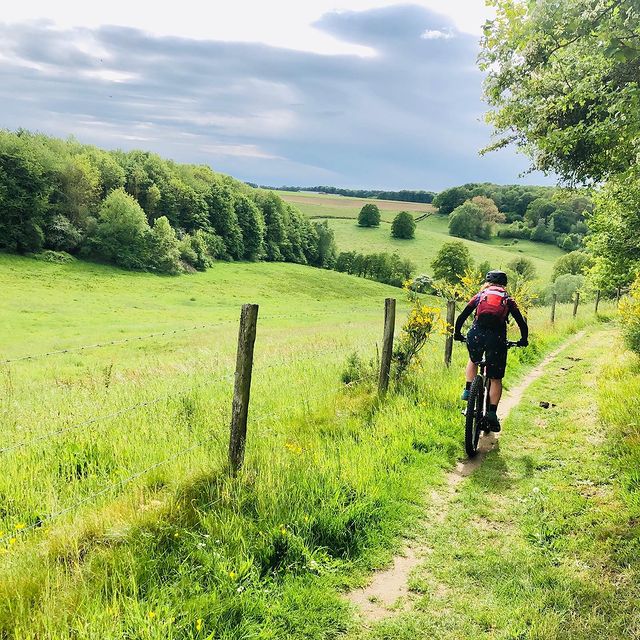 15th-18th September 2022
€7995 per team
Includes:
• Team of 6 (with senior executive option)
• Accommodation; Center Parcs de Limburgse Peel       * Accommodation based on twin rooms
• All meals throughout the event
• All equipment required for taking part (bikes, running suits, individual backpacks etc..)
• Post-event award ceremony and celebratory drinks
Teams will also have the opportunity to be guided by a flow coach during the preparation phase to optimise preparation and readiness for the challenge.
Me in the team and we as a team
Do it together, learn, adapt and connect.
Back home; what did we learn, what can we celebrate?