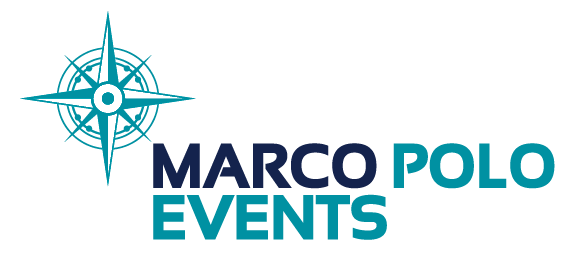 As organisers of the UK Challenge, Marco Polo Events have an extensive history of creating high-performance teams through providing physical and cognitive challenges designed to challenge every aspect of teamwork and leadership.
Our focus groups are one of the most important parts of the process and we work hard to make every event better based off the information we receive. 
UK Challenge Focus Group 2022
This year we are indebted to our hosts for the day, Accenture, who will host us in their offices in Fenchurch st.  The invitation is open to all those that attended the Isle of Man UK Challenge 2022.
We are delighted with the extensive (and honest) feedback to this year's challenge. The overwhelmingly positive responses make it all worthwhile and we are already working on making next year's event better. The results of the survey will be shared at the focus group as well as being posted out to all competitors afterwards but our objective for the day will be "How we continually improve and make the event even better".
When
Thursday 8th December 2022
Where
Accenture,
Plantation Place,
30 Fenchurch Street
London
EC3M 3BD