Hello and welcome to the first newsletter of 2023! This year we want to let you know as much information about our events in as many different ways as we can to keep everyone 'in the loop' and since it's a new year what better time to begin a monthly newsletter?
Each month we will send you a newsletter to let you know what the team has been up to and how the events are coming along so make sure to keep an eye out each month to stay up to date!
From recces to IT work the team have been busy preparing the 2023 events already…
We have been busy creating social presence for our Euro Challenge event. Our platforms will showcase information about our 2023 event, competitions to take part in, motivational posts to get you ready and so much more!
If you haven't already done so, head over to our Euro Challenge channels and follow us!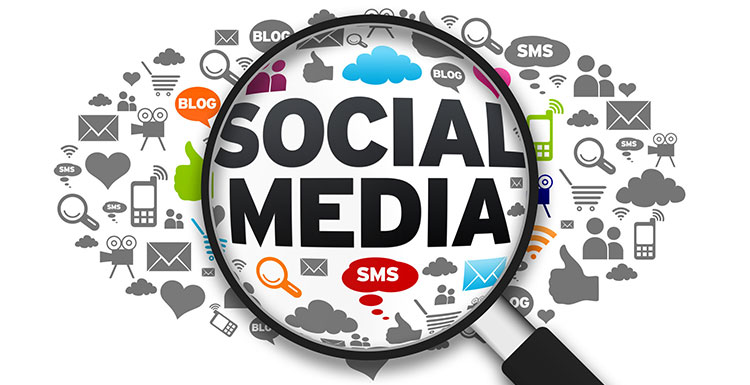 Have you visited our website?
We are so excited to announce that we have our very own Euro Challenge website! On the website you can find out more about our 2023 event, meet the Euro Challenge team, visit our FAQ page, contact the team and so much more!
We hope you enjoy browsing through the new website..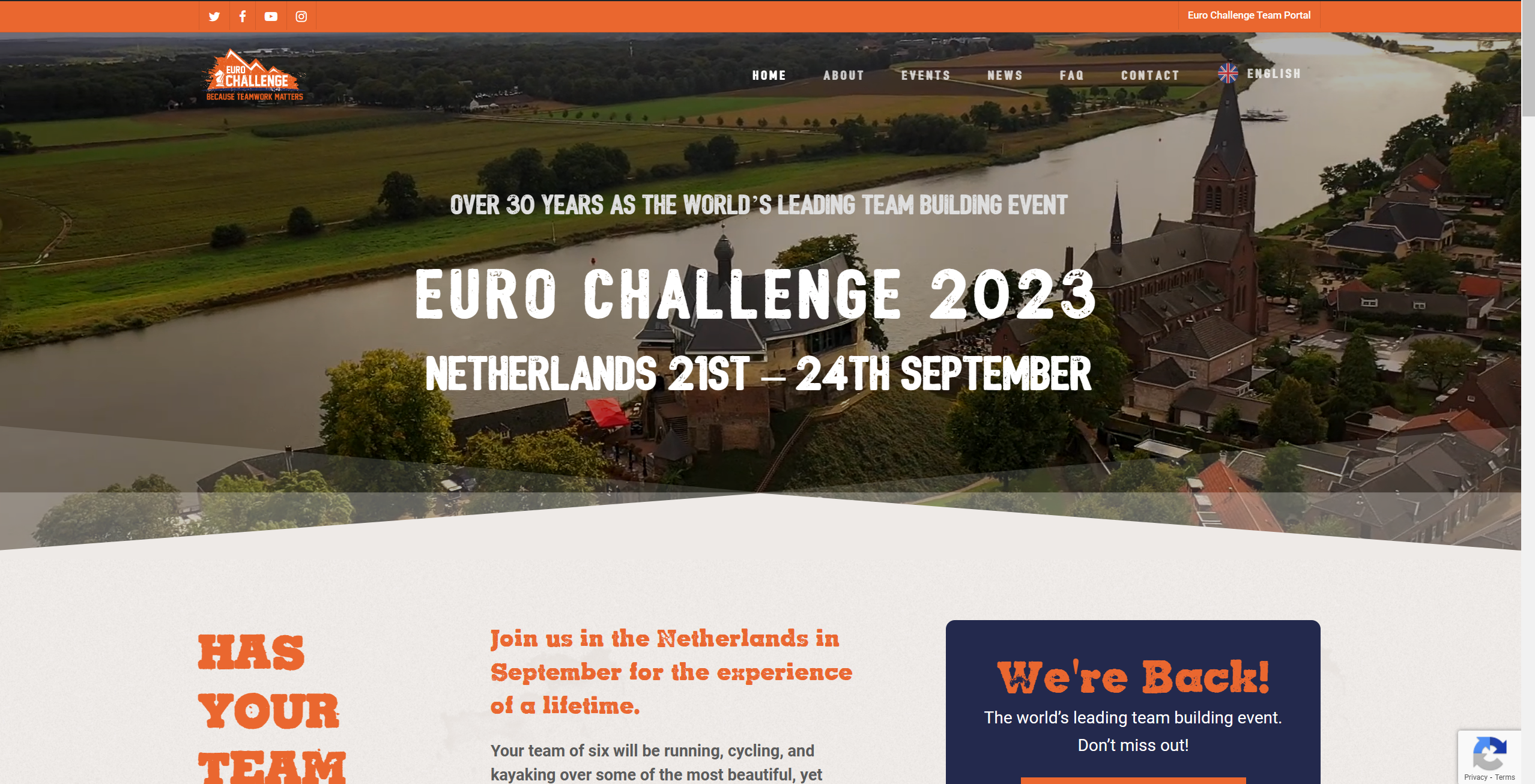 Is it too early to prepare for 2023?
Most defiantly not! CEO, Clayton and Euro Challenge Founder, Oliver have already began the search for incredible locations for 2023!
In January, they both headed out in the snow to scope out potential locations. How amazing will they look in the beautiful September weather?
As many of you know, as part of the challenge we keep the locations TOP SECRET until event days which keeps the event all the more exciting. Each year we look for brand new locations and exciting new stages so that no two years are the same.
If you have any questions about the locations of our event email info@eurochallenge.org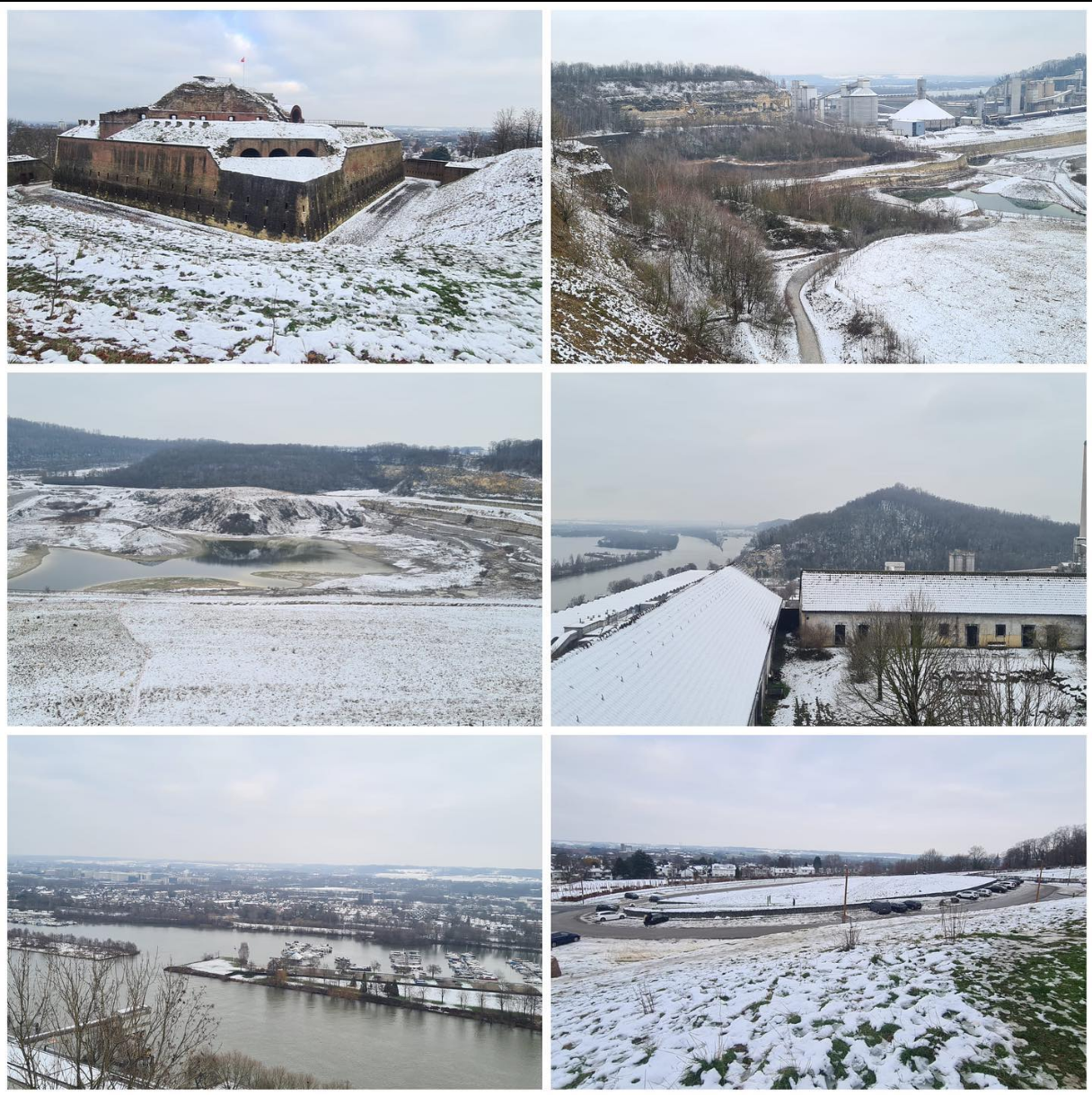 Why should we sign up for 2023?
If you have further questions or would like to discuss the Euro Challenge with a member of the team please fill out the contact form and we will be in touch!